Farmers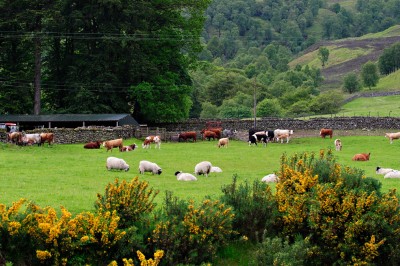 Having several staff members who actively farm at home when not found in the office we have substantial knowledge and expertise in the farming sector. We can also offer advice and help with grant applications and single farm payment / basic payment scheme queries.
Below are just several of the areas where our staff have active hands on expertise in:
Livestock
Arable
Poultry
Agricultural Contracting
Renewable Energy
Farm Diversification
Please contact us with your individual requirements.