About Smyth McIlhone MacMullan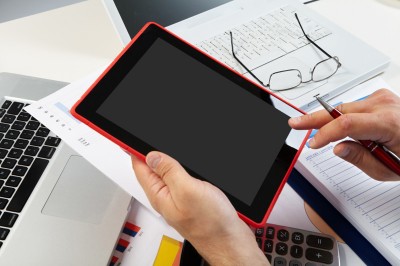 Formed in 1981 with the takeover of a small Belfast based accountancy practice the company has expanded significantly through natural growth and planned acquisitions of a number of smaller independent practices to its present position.
From two partners and a secretary, the firm now has a total of ten people providing services ranging from accounts preparation to resolving major tax problems.
We are committed to offering all our clients a personal service with all work and client affairs managed directly by the partners. It is very important to the partners that the personal touch is maintained and this, combined with a professional approach ensures an unrivalled service. We talk plain English with jargon free language that you will understand.
We are proud to say most of our existing clients have come through personal recommendations, ranging from local retail business, farmers in Scotland to financial businesses in London.
We even deal with clients from as far away as Hong Kong so location is no obstacle to us.
To find out why people recommend us, contact us now for a free initial consultation.